June 21, 2018 – Several Cardinal employees have been promoted to new positions within the organization.
Effective immediately, Katy Susong will serve as Cardinal Construction's President. Susong is the first woman in the company's 123-year history to serve in this role. In her position, Susong will  oversee business operations with emphasis on marketing and business development. Prior to joining Cardinal in 2012, she worked for several years at a local architectural firm. Susong remarked, "Cardinal is in a great place right now because we have a dedicated team that works hard and is willing to try new things. We've strived to create a culture where every person and idea is valued, and relationships are authentic and based on trust and mutual respect. I'm fortunate and humbled to work at Cardinal Construction with this incredible group."
Brandon Schoborg will serve as Executive Vice President. Brandon is a graduate of the University of Northern Iowa's Construction Management program, and has been with Cardinal since 2005. Brandon has served as a project manager for the majority of his time with Cardinal, and most recently served as Vice President of Project Management. In his new role, Schoborg will continue to oversee our project management team, but will take on additional responsibilities relating to business leadership.
Kory Carty's role is expanding to include oversight of Cardinal's Construction Management division. Carty has served in a variety of roles during his tenure with Cardinal, and he is excited to take a leadership role in further developing Cardinal's construction management services.
Other members of Cardinal's leadership re-elected to another year of board service include:
Jon Mixdorf, CEO – Mixdorf joined Cardinal Construction's leadership team in 1997 when his company Beck-Erickson Construction was merged into the Cardinal organization. Mixdorf is a Cedar Falls native, and graduate of Iowa State University.
Dave Leonhart, Vice President of Field Operations – Leonhart is a graduate of Wartburg College
Melissa Hansen, Vice President of Finance – Hansen holds her CPA licensure, and is a graduate of the University of Northern Iowa. Prior to joining Cardinal, she worked for several years at CBE companies.
Shane Scoles – Scoles is a project Superintendent for Cardinal Construction, working primarily on site at Western Home Communities in Cedar Falls.
John McKenzie – McKenzie has been with Cardinal since 2012, and oversees Cardinal's long term care division.
John Morgan – John is a project Superintendent for Cardinal Construction, and has been with the company for more than 40 years.
Cardinal Construction is a general construction and construction management company based in Waterloo, IA. We serve clients across Iowa in the senior living, education, commercial, industrial, and healthcare sectors. For more information, or to talk to one of our construction specialists about your next project please click here.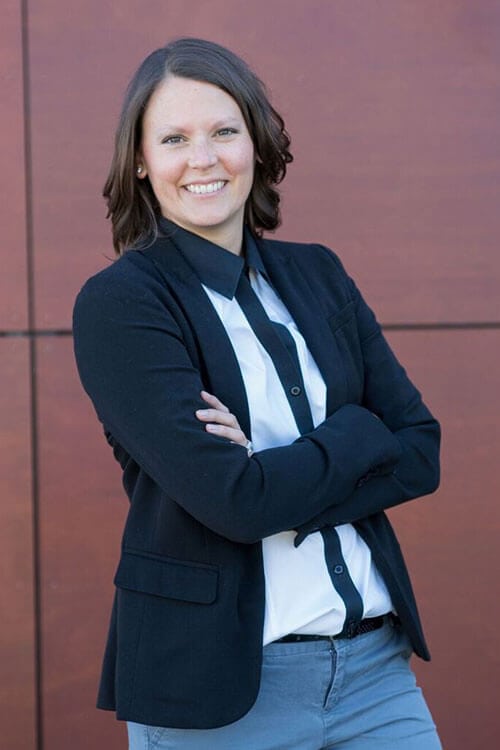 Katy Susong
President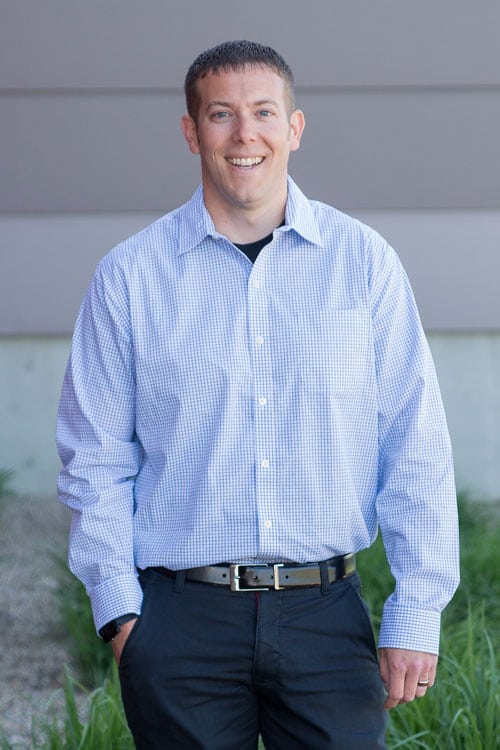 Brandon Schoborg
Executive Vice President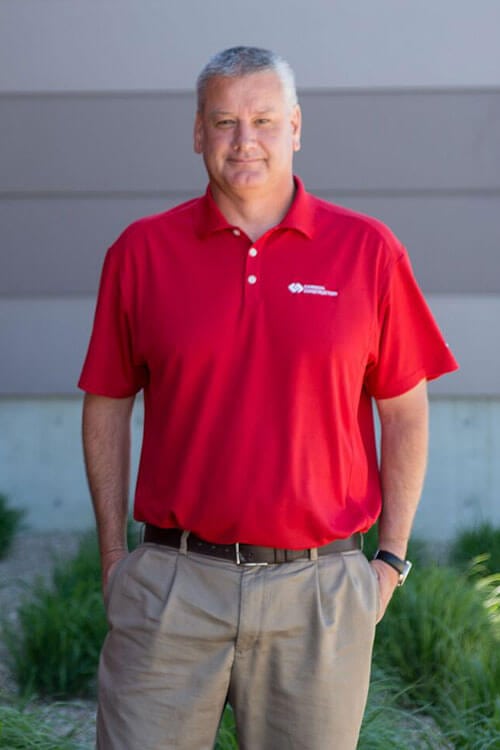 Kory Carty
Vice President of Construction Management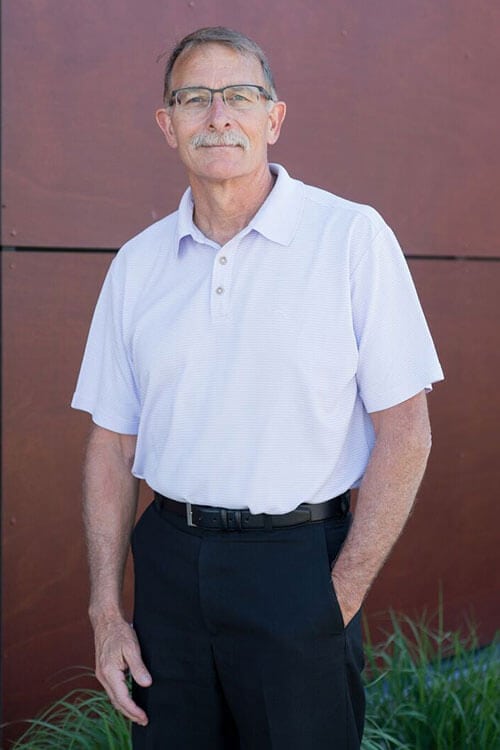 Jon Mixdorf
CEO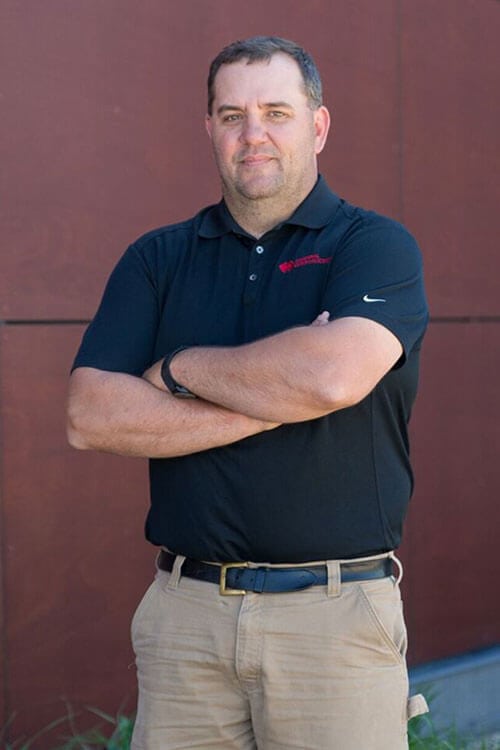 Dave Leonhart
Vice President of Field Operations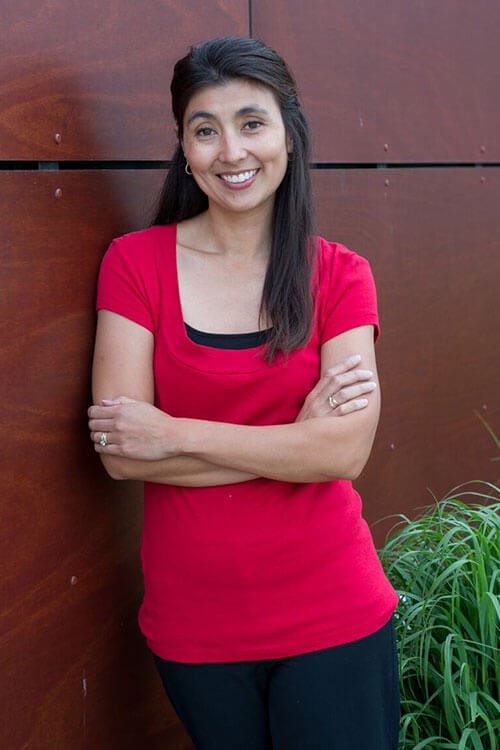 Melissa Hansen
Vice President of Finance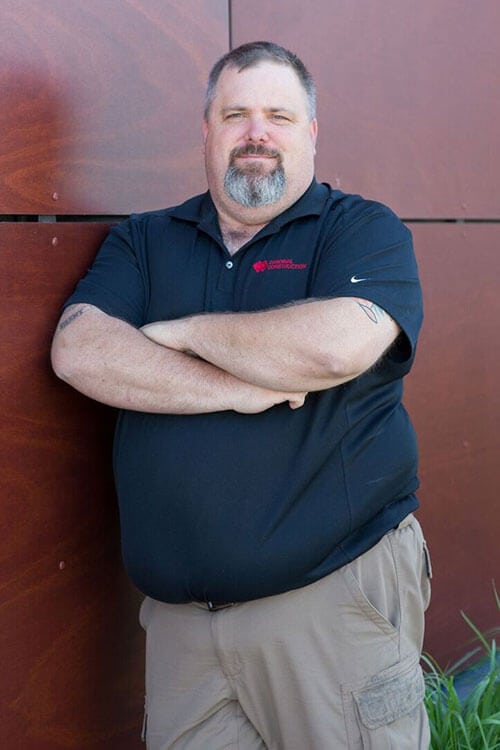 John McKenzie
Project Manager & Director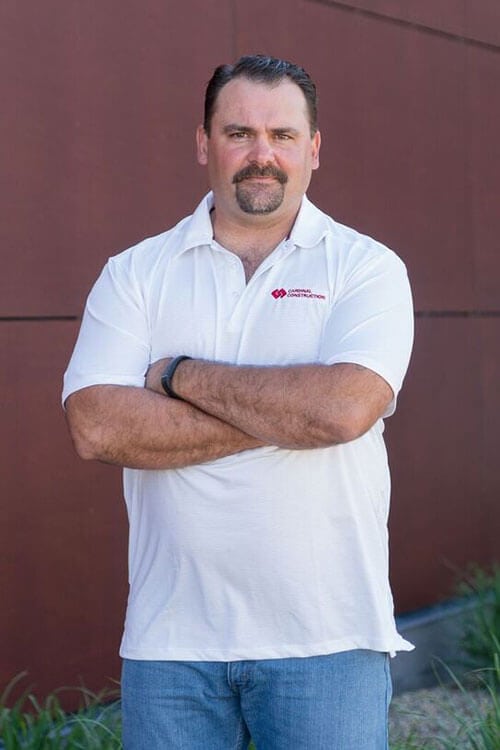 Shane Scoles
Project Superintendent & Director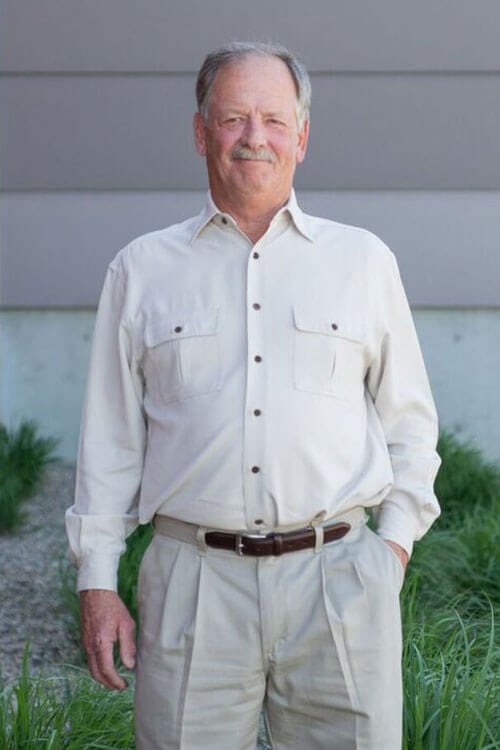 John Morgan
Project Superintendent & Director