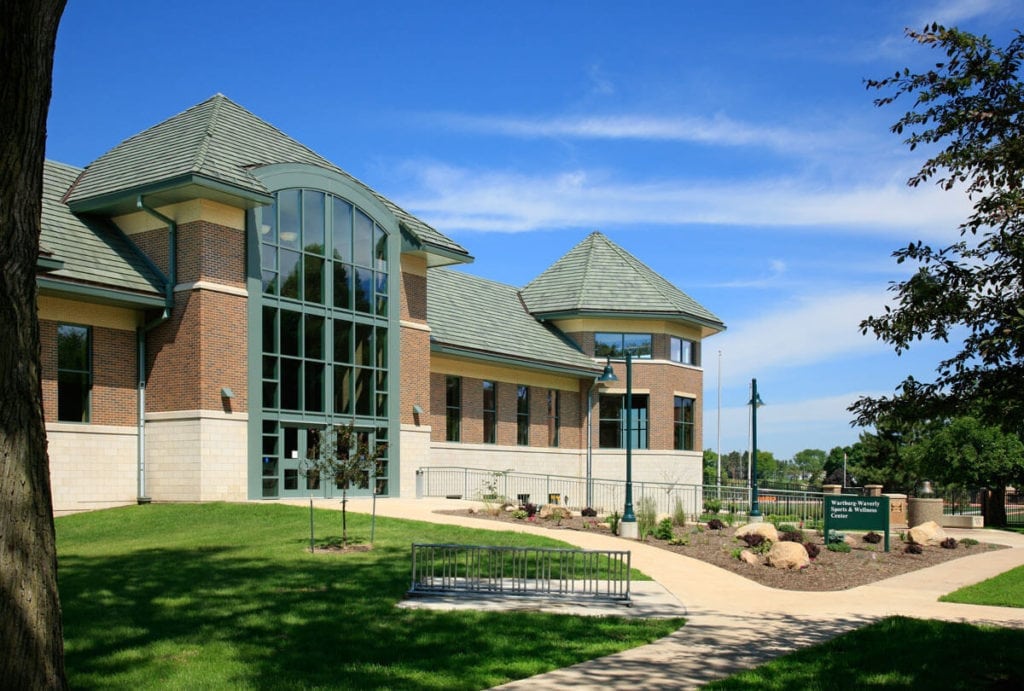 The "W" - Wartburg-Waverly Sports & Wellness Center
Wartburg College
The Wartburg-Waverly Wellness Center, also referred to as "The W" was developed out of a unique college-community partnership between the City of Waverly, Iowa and Wartburg College. The facility serves both the College as well as residents of the City. The "W" includes:
Indoor Track
Outdoor Track
Basketball and Volleyball Courts
Recreational Indoor Swimming Pool with Water Slide
Raquetball Courts
Weight Machines
Cardio Machines
Cardinal Construction served as the Construction Manager at Risk and self-performed all concrete, steel and finish carpentry.